Invest Today for a

Better Future Tomorrow
We at LTI Investments provide bespoke services in the capital management and capital growth industries. We are very lucky to have developed highly trained teams in their respective fields to offer solution driven programmes to cater for the needs of our very diverse and varied customer base.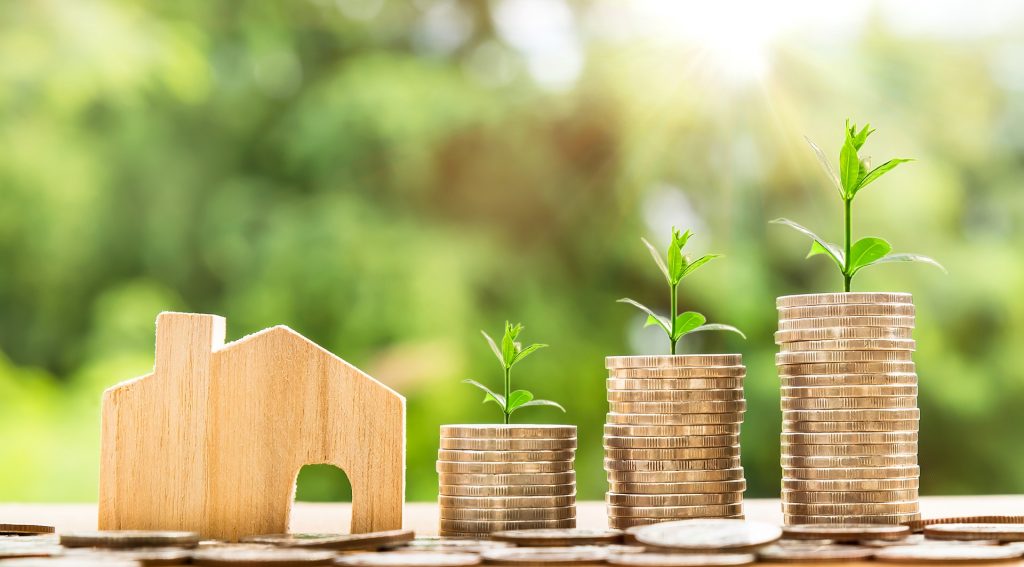 LTI Investments is able to deliver its automated investment management service at much lower costs to a global audience, without the constraints and inefficiencies faced by traditional banks and financial services.
We have opened up access to high-quality financial products for ethical investors around the world and in the UK.
LTI Investments offers a completely digital investment solution, informed by world-class financial expertise.
Saving Vs Investing with

LTI Investments
We offer bespoke services to our retail and institutional clients taking into account their financial goals and targets as well as available budgets.
Don't allow your savings to depreciate and lose value in conventional accounts, invest early, invest often and then be ready to retire early and enjoy your life as you want.
Just saving is not enough to meet any individual's growing financial needs in today's world as the inflation eats away at your hard earned money, investing not only makes you counteract that but also helps you grow your capital exponentially.
If you save £500 per month over three years you would have £18,000 at the end. However if you invested the same amount every month in a MAM account with LTI Investments with the proven track record of bringing in 5% profit on average every month you would have around £50,000 at the end of your three years.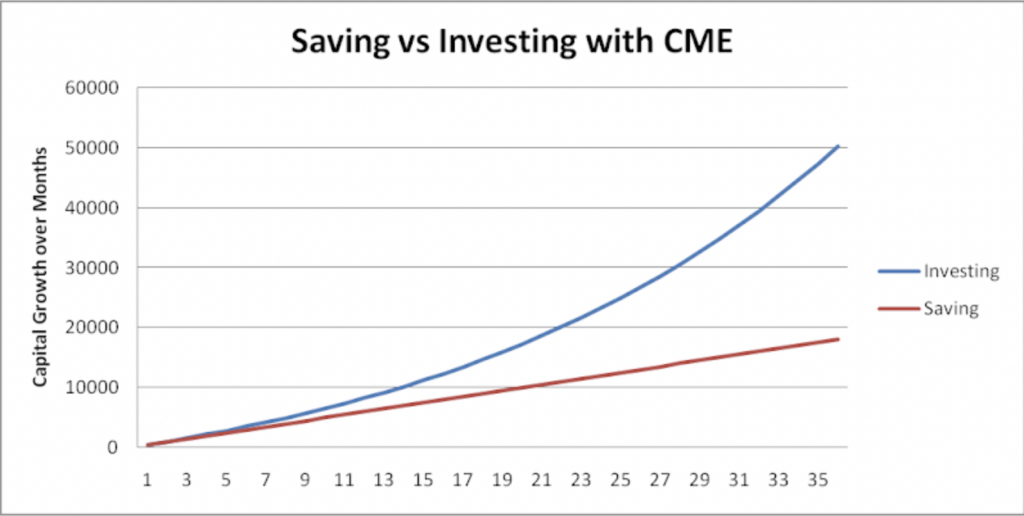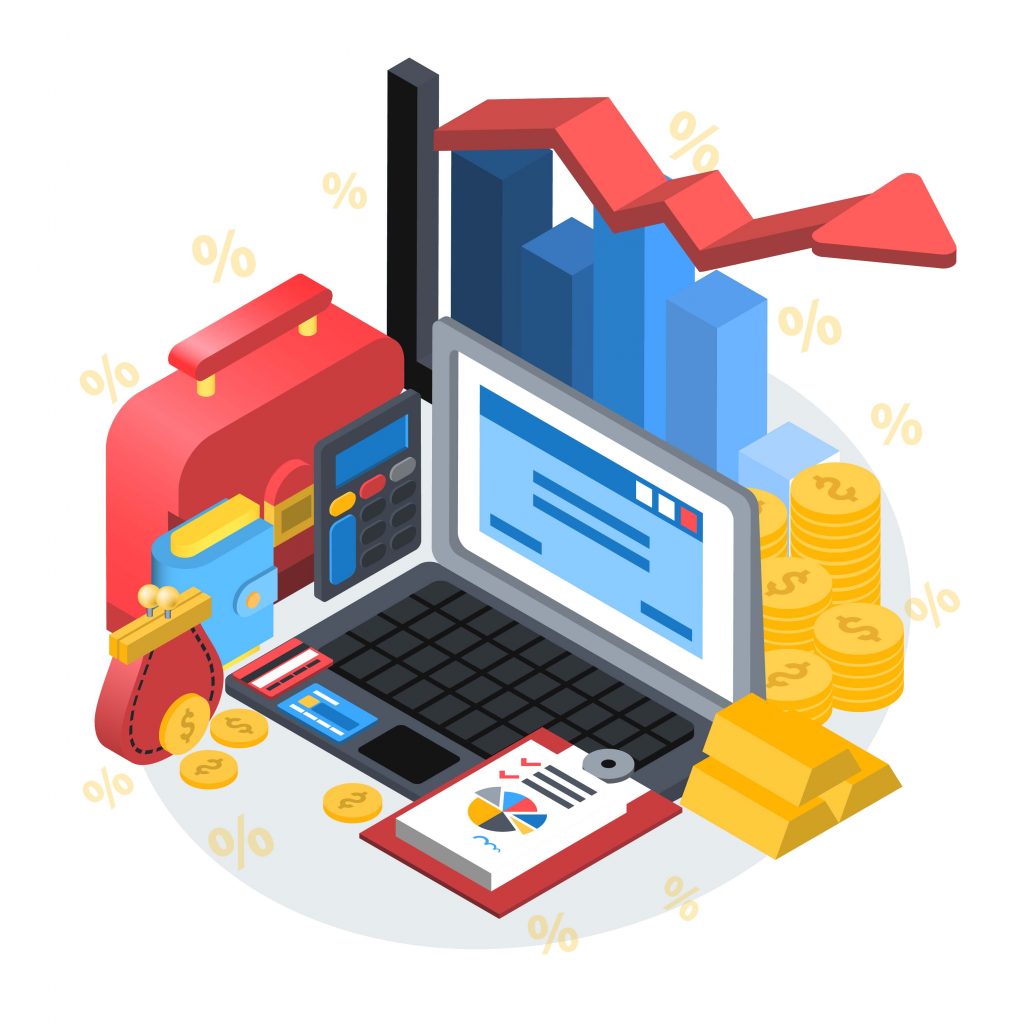 Our trading team completes thorough analysis of the market almost every hour of the day, 5 days a week and looks for opportunities across the board to make short and long term trades on the accounts as per agreed contracts. We majorly prefer these markets and instruments to trade in: Forex (all major currency pairs), Precious metals like gold, silver etc, Commodities like coffee, crude oil, cotton etc.
We avoid trading during extremely volatile times in the market and also don't take positions on cryptocurrencies at the moment because of high volatility and resulting uncertainty.
The process for opening a trading account managed by LTI Investments trading team is really easy. Here are the steps you need to follow.